Rod Options
Check out these photos for options listed under the rods in the shop.

If there is anything you are thinking but do not see it here, please feel free to contact me and I can get what your looking for.
Thread Colors: I do not stock all colors, If there is a color you want but do not see it in the drop down on the order page, Contact me and I will get the color in. It may take an extra week to allow for shipping of the thread.

Metallic Colors will only be used as accent colors.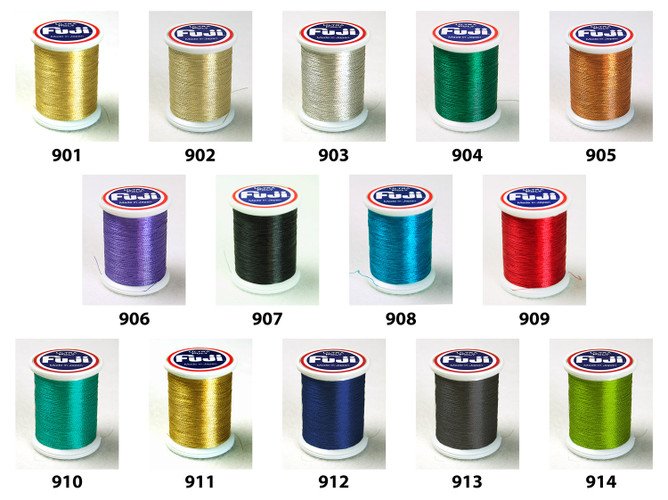 Grips: If you want a reel seat or different grip material, please contact me and I can get them in for your rod.
5" Straight Cork Grip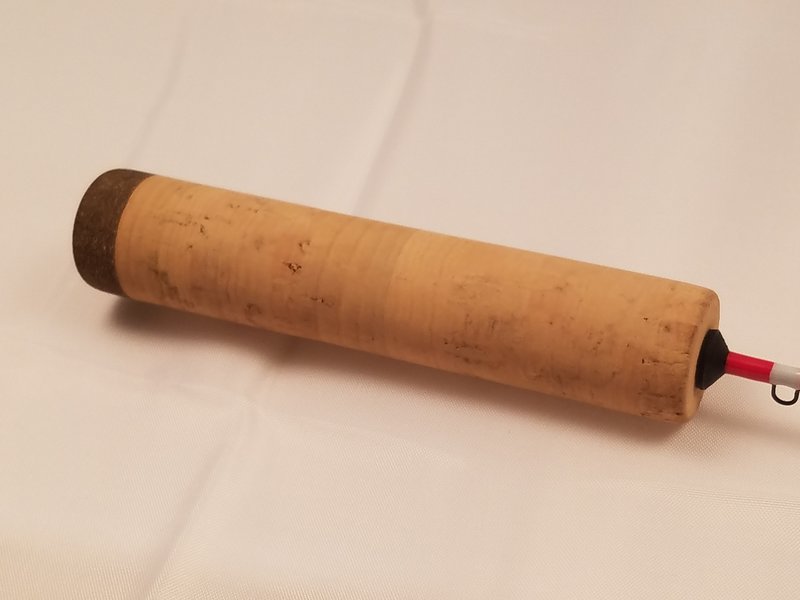 Cork Split Grip, 3" with 1 1/4" Butt.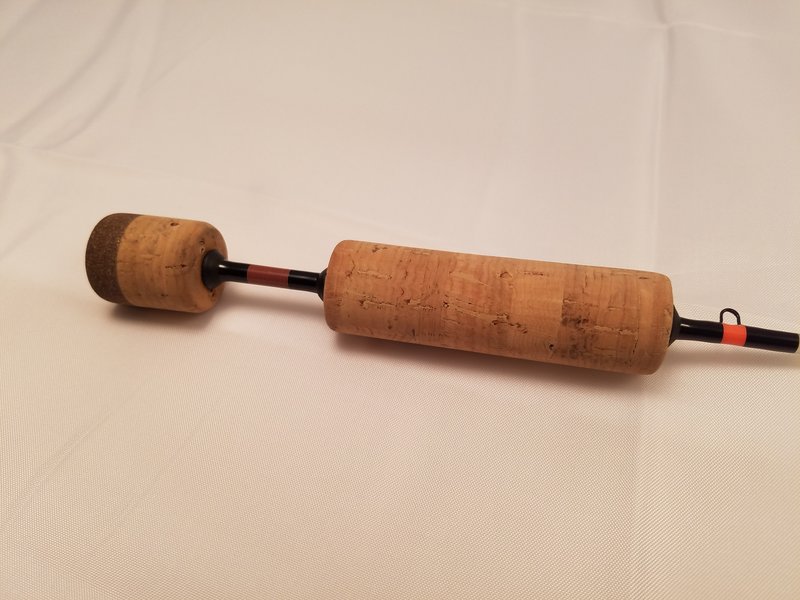 Cork With Grooves for Cold Snap Reel Wraps.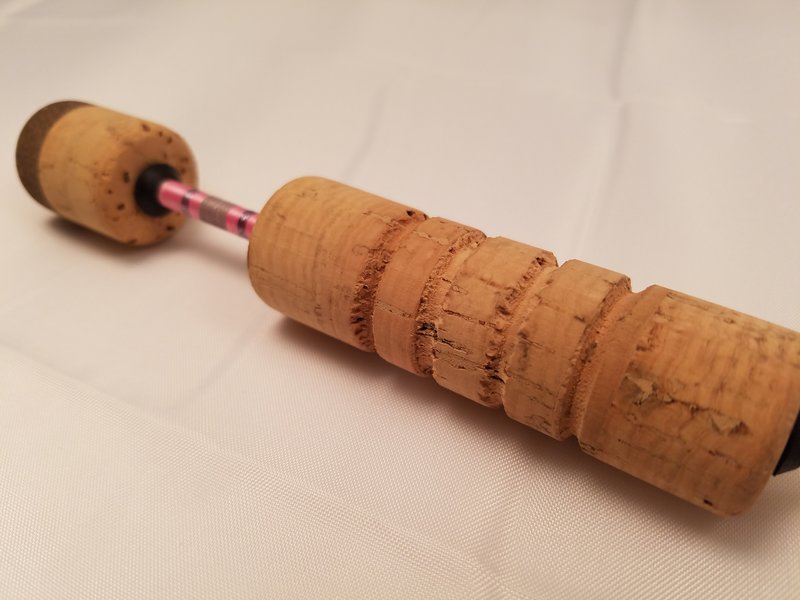 5" Black EVA grip(stays warmer to the touch)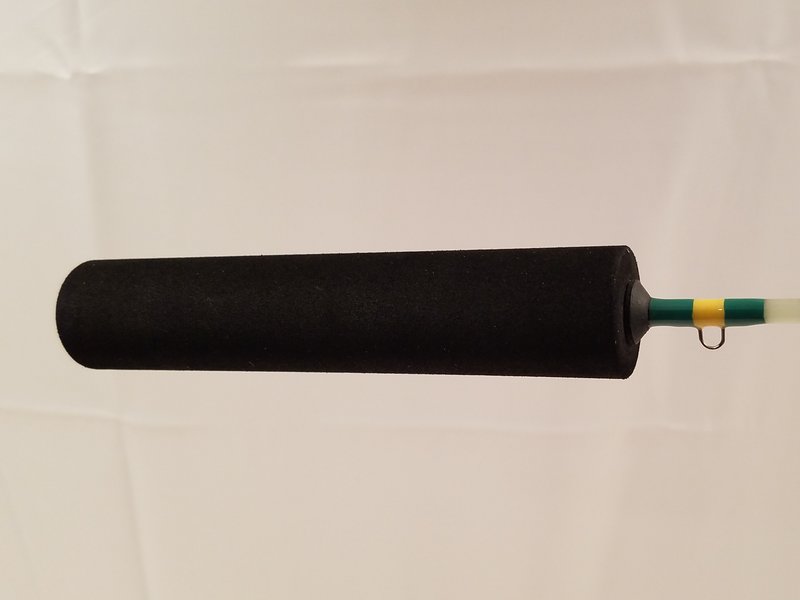 Black EVA Split Grip with Grooves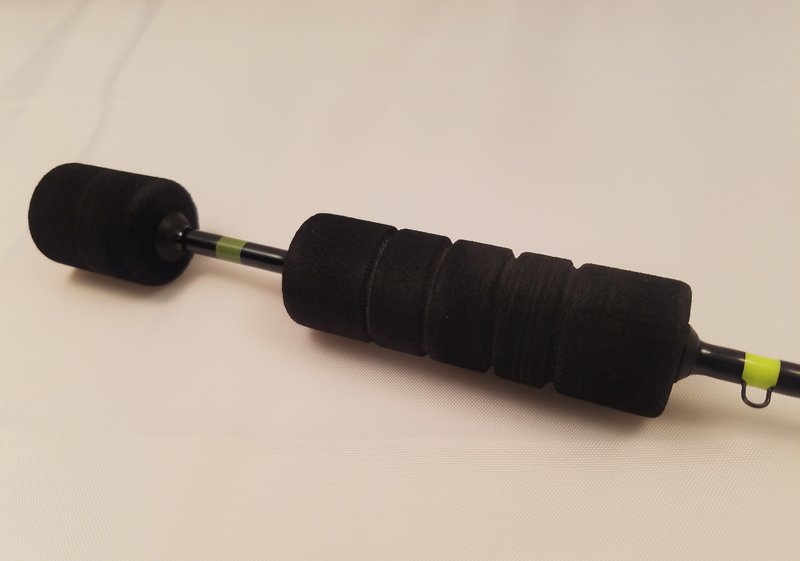 Premium Split Grip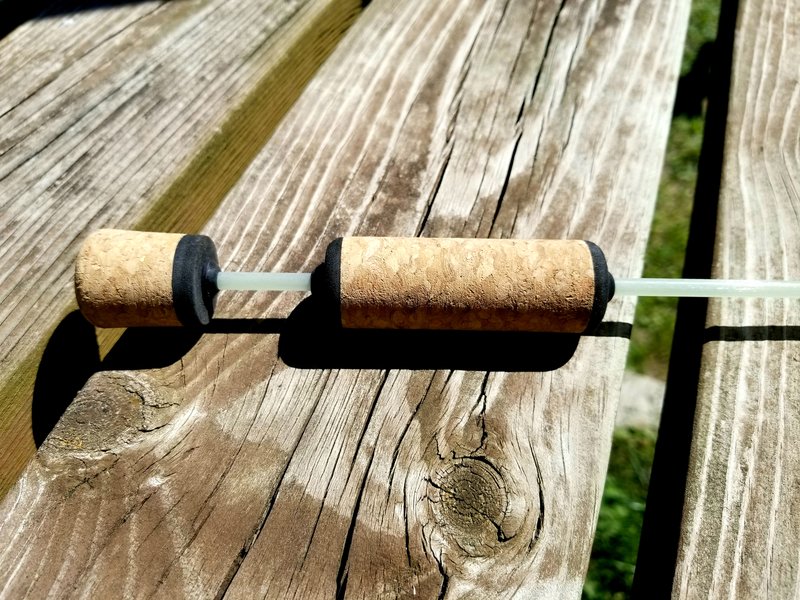 5" Premium Straight Cork/EVA Grip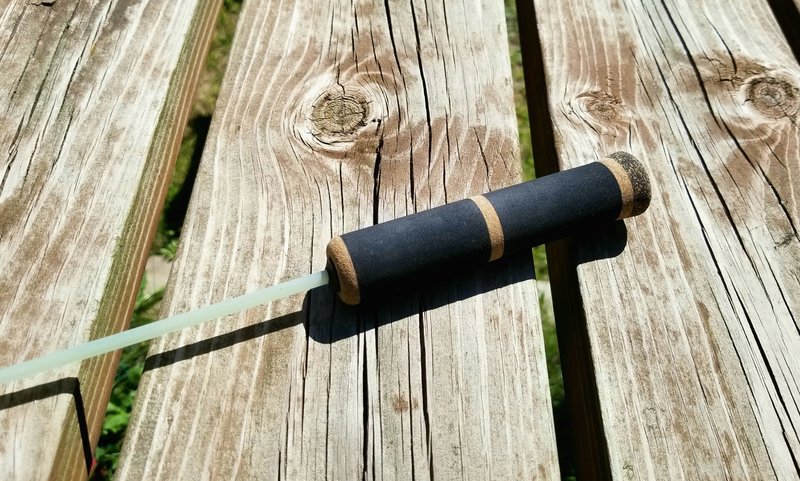 VSS Style Short Reel Seat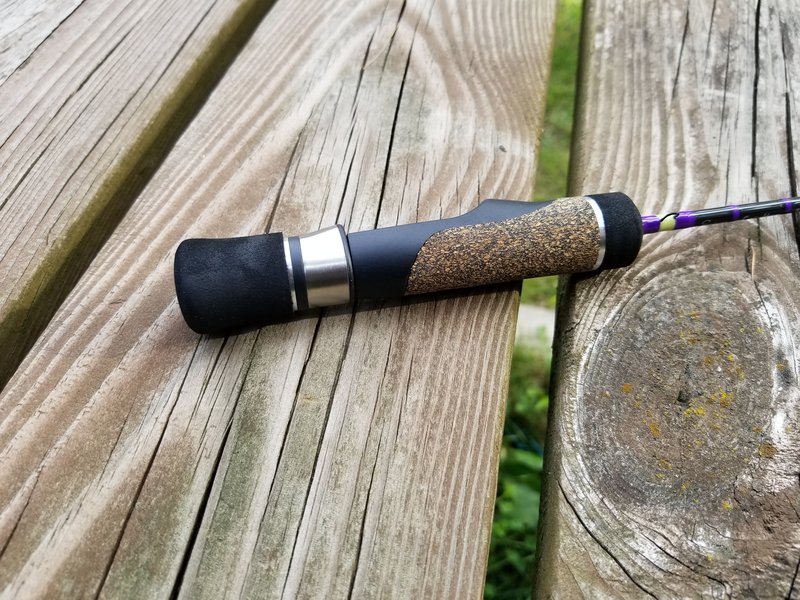 Fuji Slim Reel Seat

Guides: The following guides are what I mostly use on rods.

Fuji Ceramic Inset Guides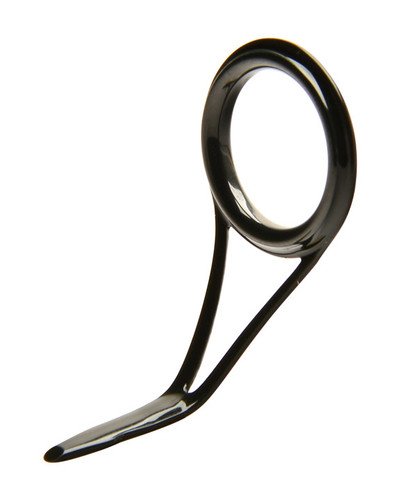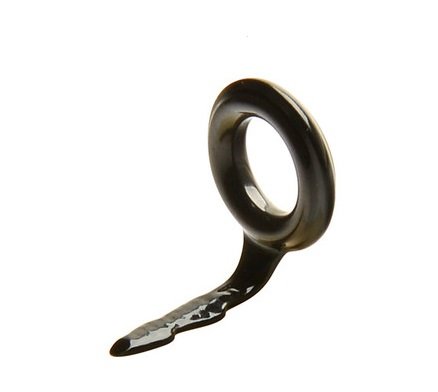 REC Recoil Titanium Guides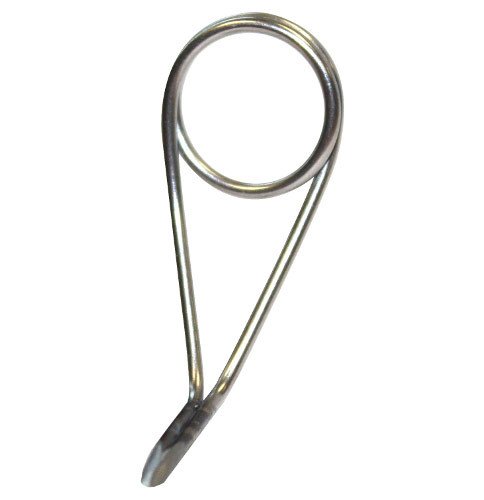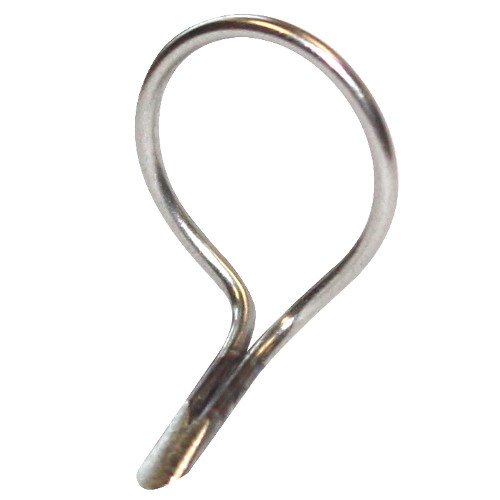 Hard Chrome Wire Guides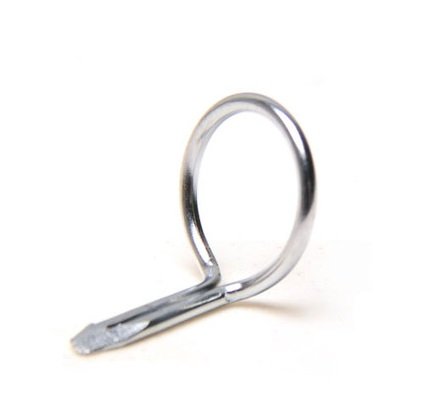 Black Wire Guides