What We Offer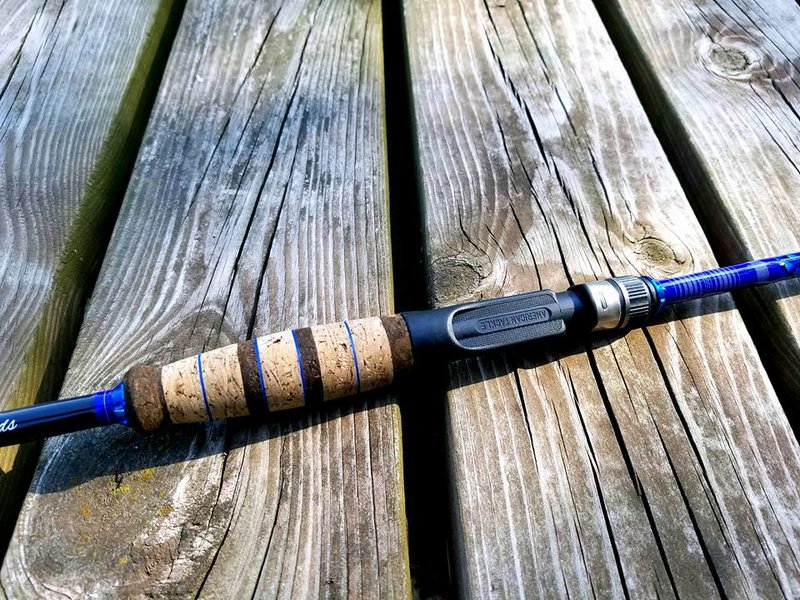 We offer the following repair services
Rod tip repair
Loose reel seat repair
Broken guide replacement
Replacing grips
Total rod restoration
And more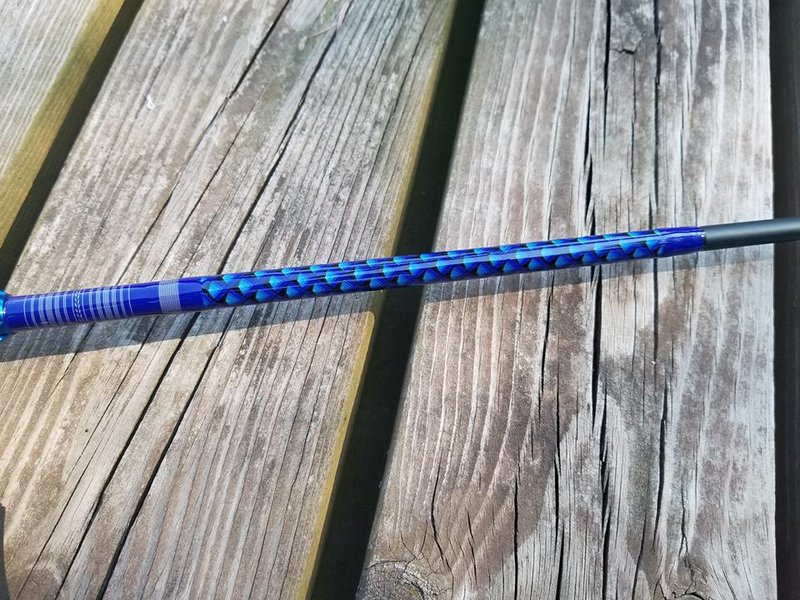 Custom Rods
We can build a custom to match your style and species. There are so many different options for customs including
Split grip or straight grips
Cork, EVA foam, Wood, Bark, and Acrylic
Custom butt caps
Thread colors
Guide and ring colors
Custom painted reel seats
Custom painted rod blanks
Spiral wrapped guides
Reel seat placement to fit you
Personalization
Decorative thread work including Deco wraps and tiger wraps
And much much more......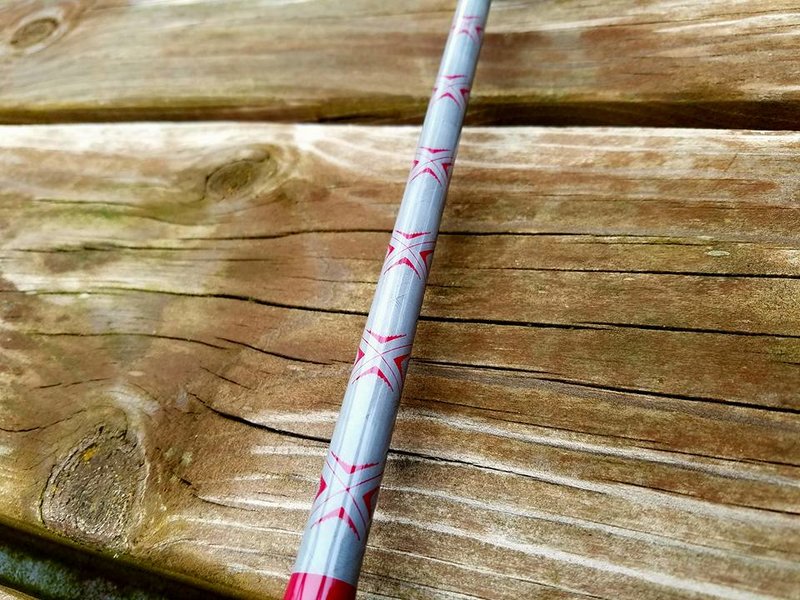 I also offer Custom Mad Swirl Grips and Winn Grips.
Mad Swirl grips are a cork grip that is dipped in a special paint
and then coated with clear 2 part epoxy finish. This leaves for a smooth rod grip.

Winn Grips are soft and tacky even when wet.